Campus Idar-Oberstein (map)
The purpose of this workshop in photography has its fundamental idea to introduce you to the basic knowledge in photography product and portraits.
You will be able to photograph solid and quality images for subsequent broadcast in various media such as internet, contests or publications.
The skills you will acquire are:
- camera settings, differences between shutter and aperture, what is the depth of field and how it behaves, lights flash vs continuous light, the light meter, differences between RAW/JPG/TIFF files
How to build your own photo studio in less than 12 hours?
- idea, material, building a studio, shooting
Manu Ocaña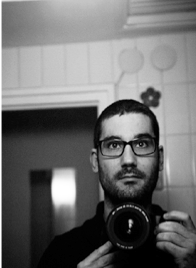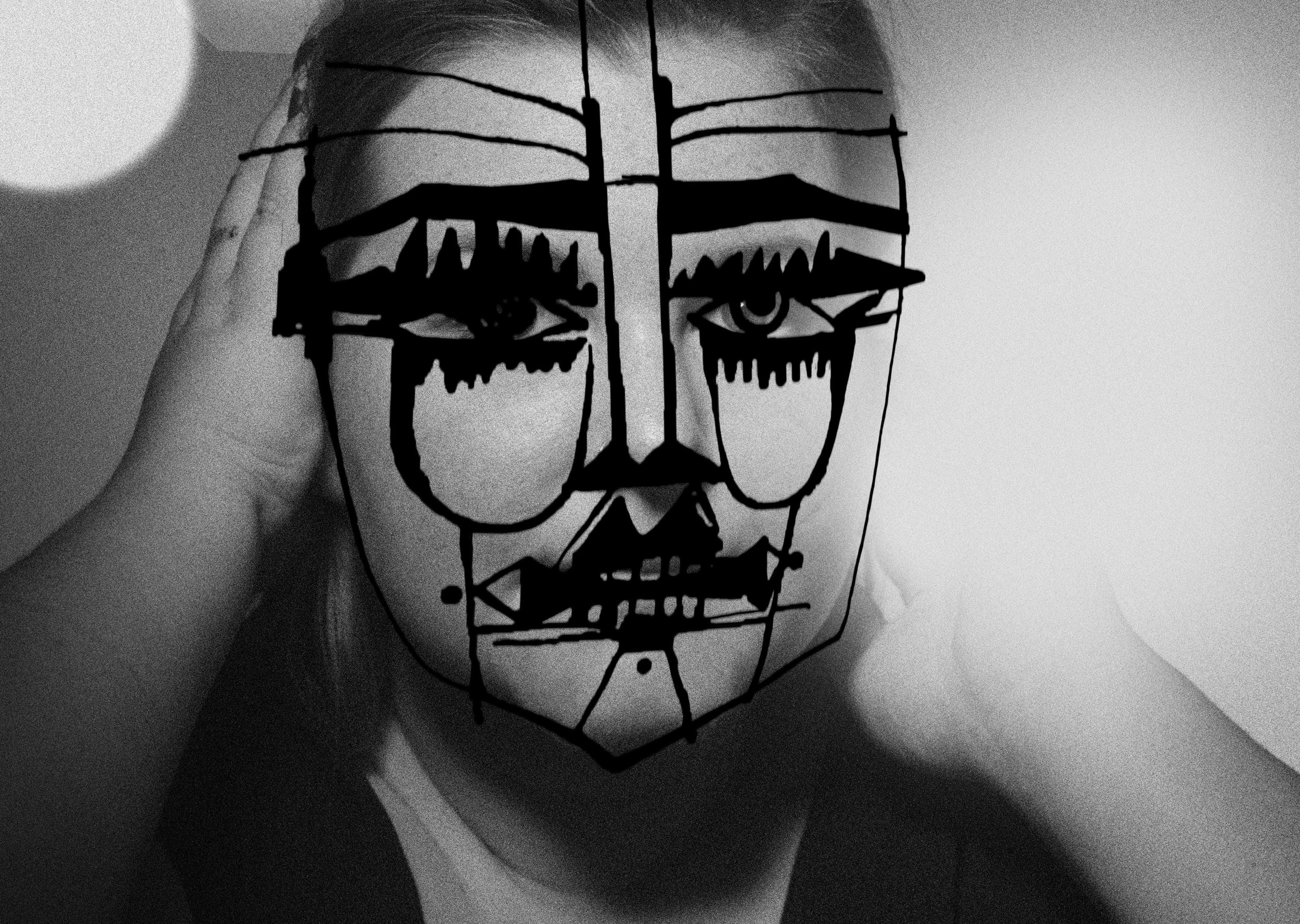 duration: 4 days á 6 hours
fee: 275,00€
languages: english, spanish
How to apply for this workshop? Please click here
View Event →